Shop By Locations
Two Convenient Showroom Locations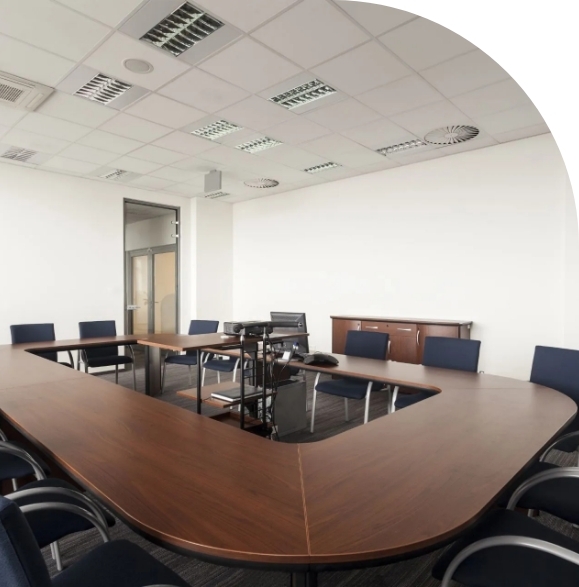 About OFC
Office Furniture Connection was founded in 2000 with the vision of providing quality products at affordable prices to businesses and homeowners in the Greater Cincinnati and Northern Kentucky region. Over the years, we've helped many customers create the office space they've always wanted with our professional design and layout services, low costs, and of course our incredible selection of new and pre-owned office furniture products.
How do we offer top-notch products at deeply discounted prices? The answer is we've built excellent relationships with major manufacturers and furniture distributors and pass the savings on to you!


Quality Furniture At Low Prices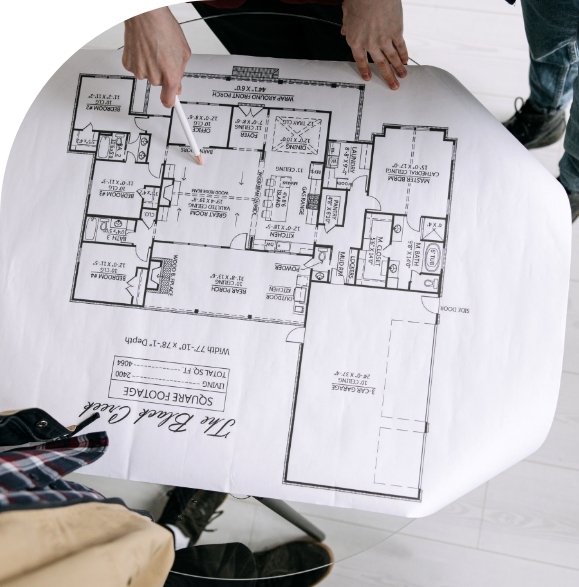 Why Choose Us?
We know there are many places you can shop in-person or online for office furniture. The team here at Office Furniture Connection goes the extra mile every time to prove why you should choose us. We think you'll see there's a lot of added-value in what we can do for you!
Testimonials
Very friendly and knowledgeable staff. ⭐⭐⭐⭐⭐ customer service!!
Fantastic people to work with!
Josh at Office Furniture Connection was great. He gave me the level of service and attention I needed, suggested products based on my business needs and offered a reasonable discount without being asked. Further, their delivery was prompt, quick, and efficient. I would highly recommend this company for anyone looking for office furniture.
Dedication to Excellence in Customer Service
We know whether you're purchasing office furniture for your home, small business or medium-to-large size company, it's a big decision. You undoubtedly have questions about what to buy and how to best set it up.
From the moment you first contact us to when your office furniture is installed and ready for use, you'll be treated with the utmost respect from our team of experts. We'll clearly communicate to you, based on your requirements and budget, our recommendations for types of furniture, brand manufacturers, design and layout. Ask us about our on-site consultations.
Once we have a plan in place you're happy with, we'll take care of everything from the office furniture assembly to the installation. You won't need to worry about anything. Of course if you have any concerns or comments, just let us know. We always welcome feedback from our customers to improve our services.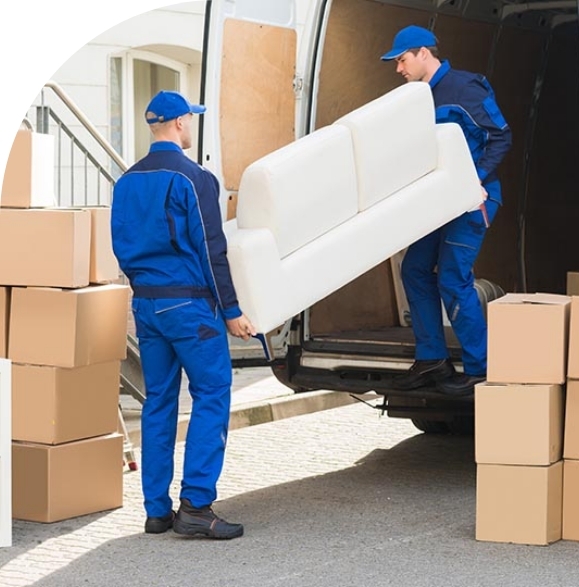 You'll Find an Amazing Selection of Office Furniture Products
Are you a homeowner who is going to be spending a lot of time working from home and need the right office setup? Maybe you are a business owner who is growing the team and need a new office space layout and additional office furniture? Perhaps you're a small business owner with a low budget and are searching for quality, pre-owned office furniture?
Office Furniture Connection's team can help. Visit our two showroom locations, in Loveland, OH and Erlanger, KY and you'll find an array of contemporary and traditional style products.
We sell new, pre-owned and close-out office furniture, including desks, workstations, tables, storage, chairs, stools, reception and lobby units, and more.
We're constantly getting new office furniture products in, so it's worthwhile stopping by our stores or giving us a call when you're looking for something new for your office. Get in touch today to learn more about our products.